Find ease in the ever-changing seasons and tides of life
Sarah's Cape Cod Retreat Property
Find ease in the ever-changing seasons and tides of life
I am honored to welcome you to this grace-filled, elegant opportunity to join me for this 2-day event at my home retreat on beautiful Cape Cod.

This intimate retreat is an exceptional chance for you to unwind, recharge, and be immersed in a nurturing and sacred space where healing and restoration take center stage. With limited spots available, this exclusive experience is one you will want to take advantage of.
Prepare to dive into a world of self-discovery and spirit-hood as we explore the art of holding space for ourselves and others. With a focus on honoring the ever-changing seasons of life, you'll be equipped with invaluable skills and tools to create a safe and supportive environment for growth and transformation.
During this retreat, you'll experience yoga nidra meditation (yoga sleep), the healing power of sound, and Kundalini yoga. These deep meditative practices open gates for expression and creation. The collective energy of our retreat community will uplift and support this experience. 

Through engaging activities, deep reflection, and stimulating group discussions, you'll cultivate the art of listening deeply and learn to embrace openness.

I can't wait to welcome you to this exclusive opportunity for self-discovery and growth. Get ready to switch off from the outside world, nurture yourself, and embark on a transformative journey. 
Reserve your spot today!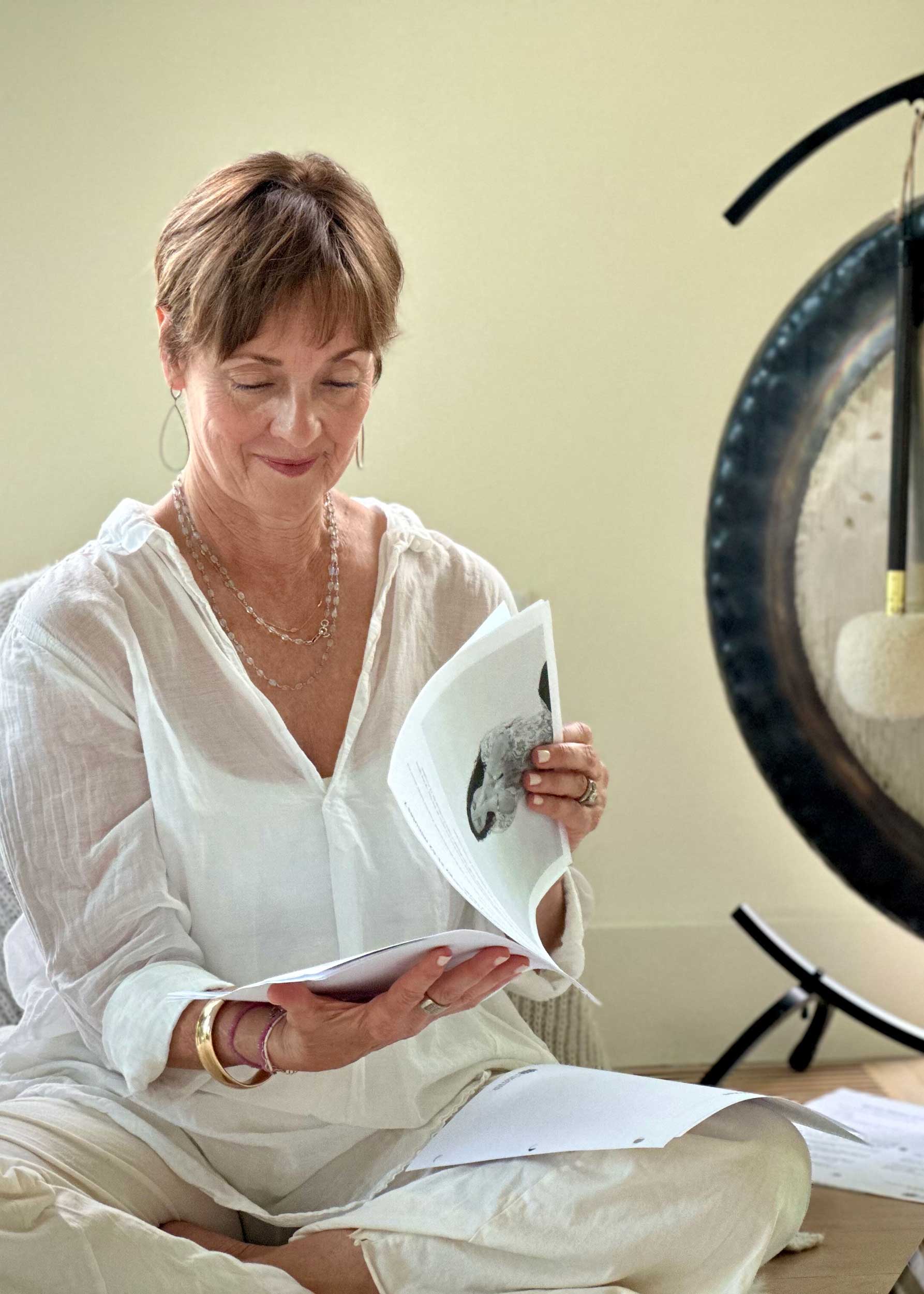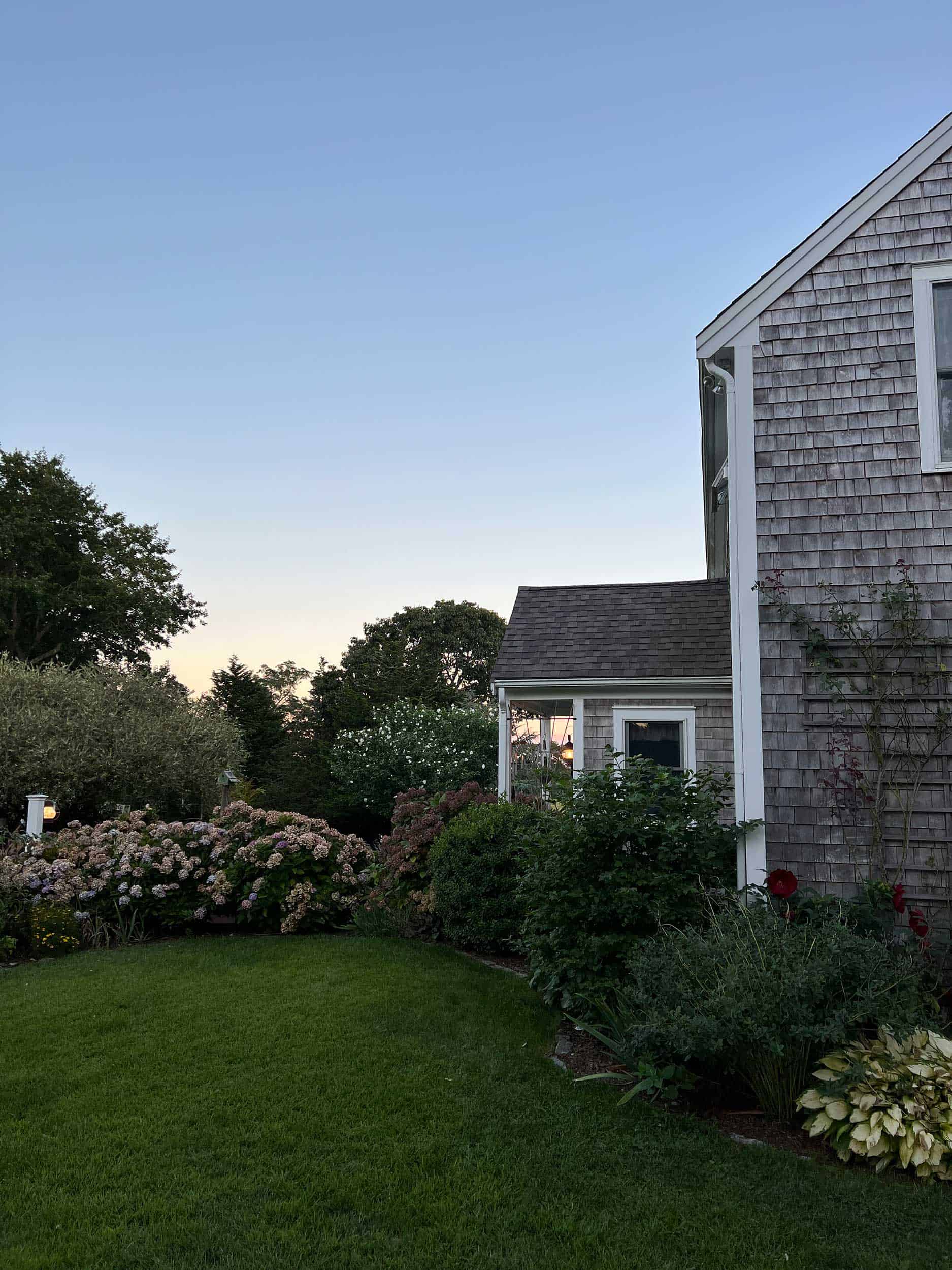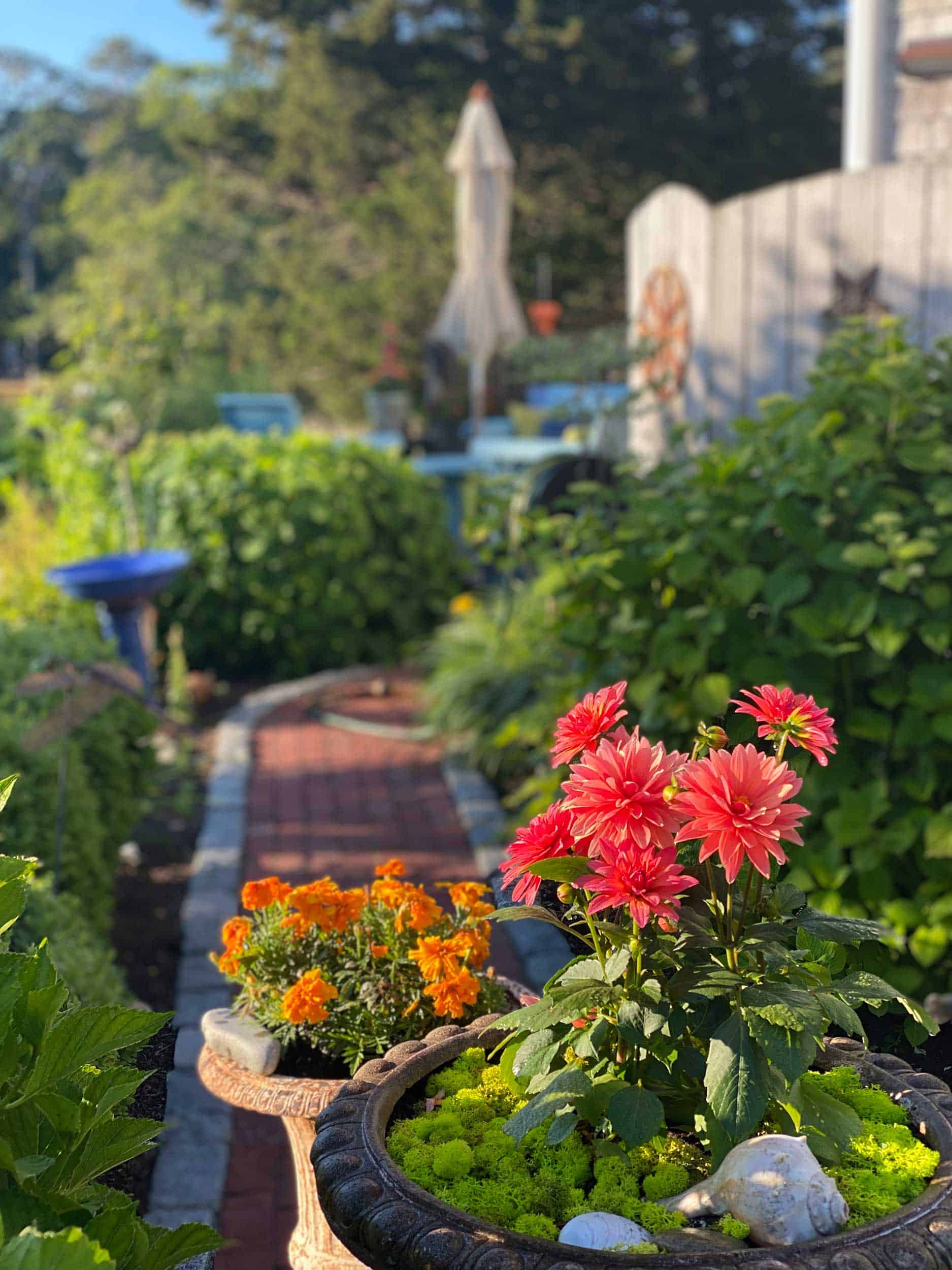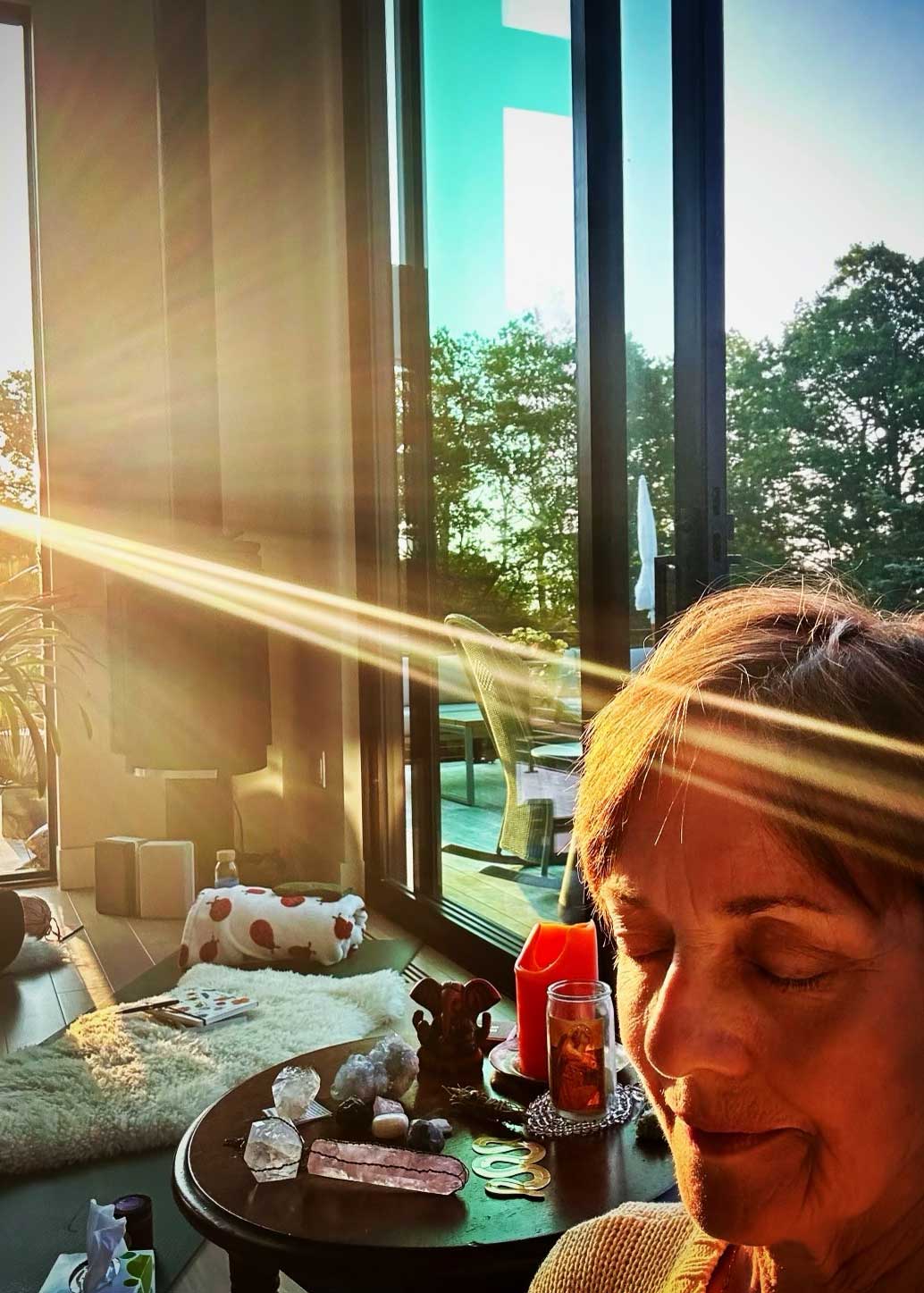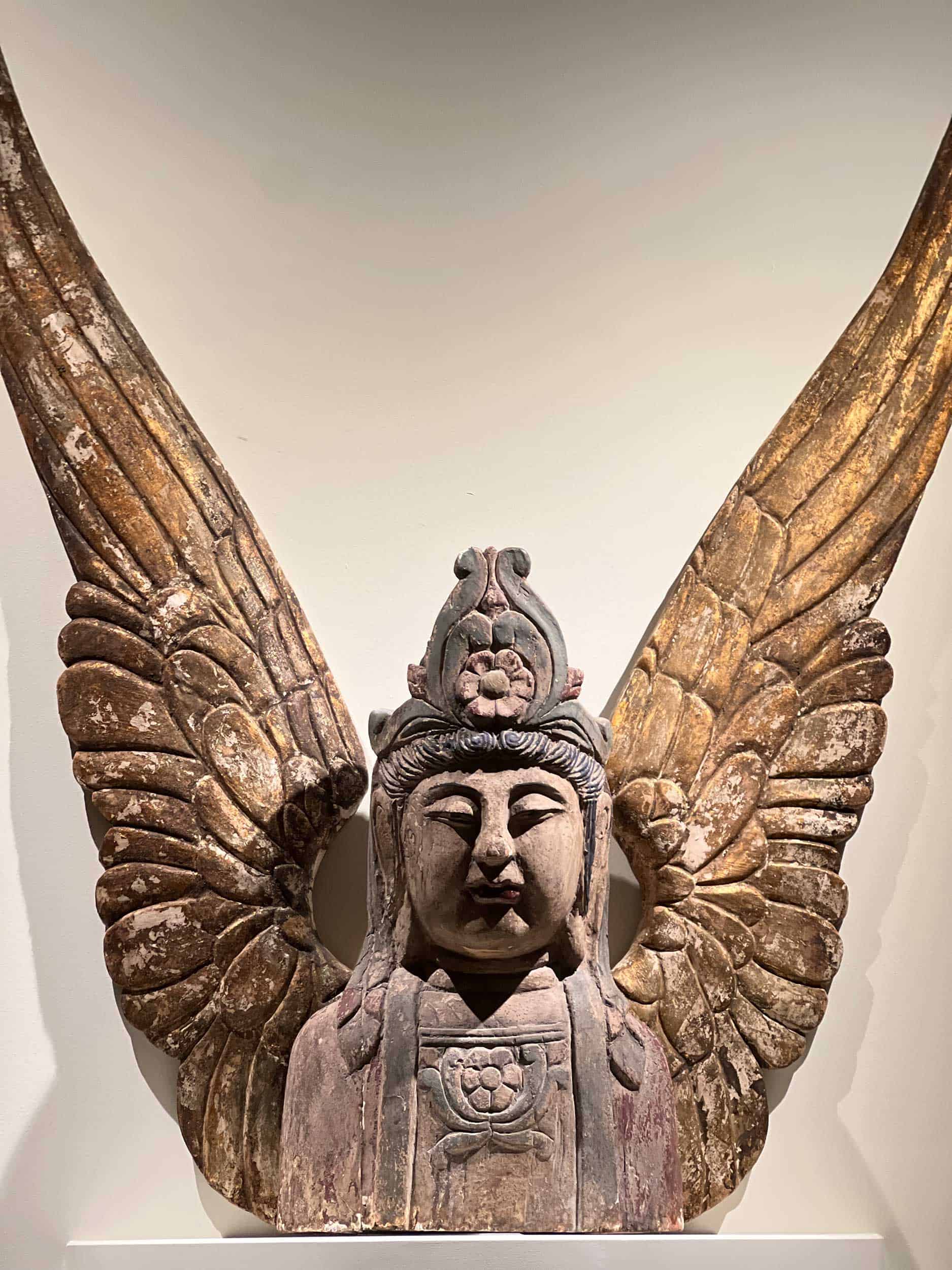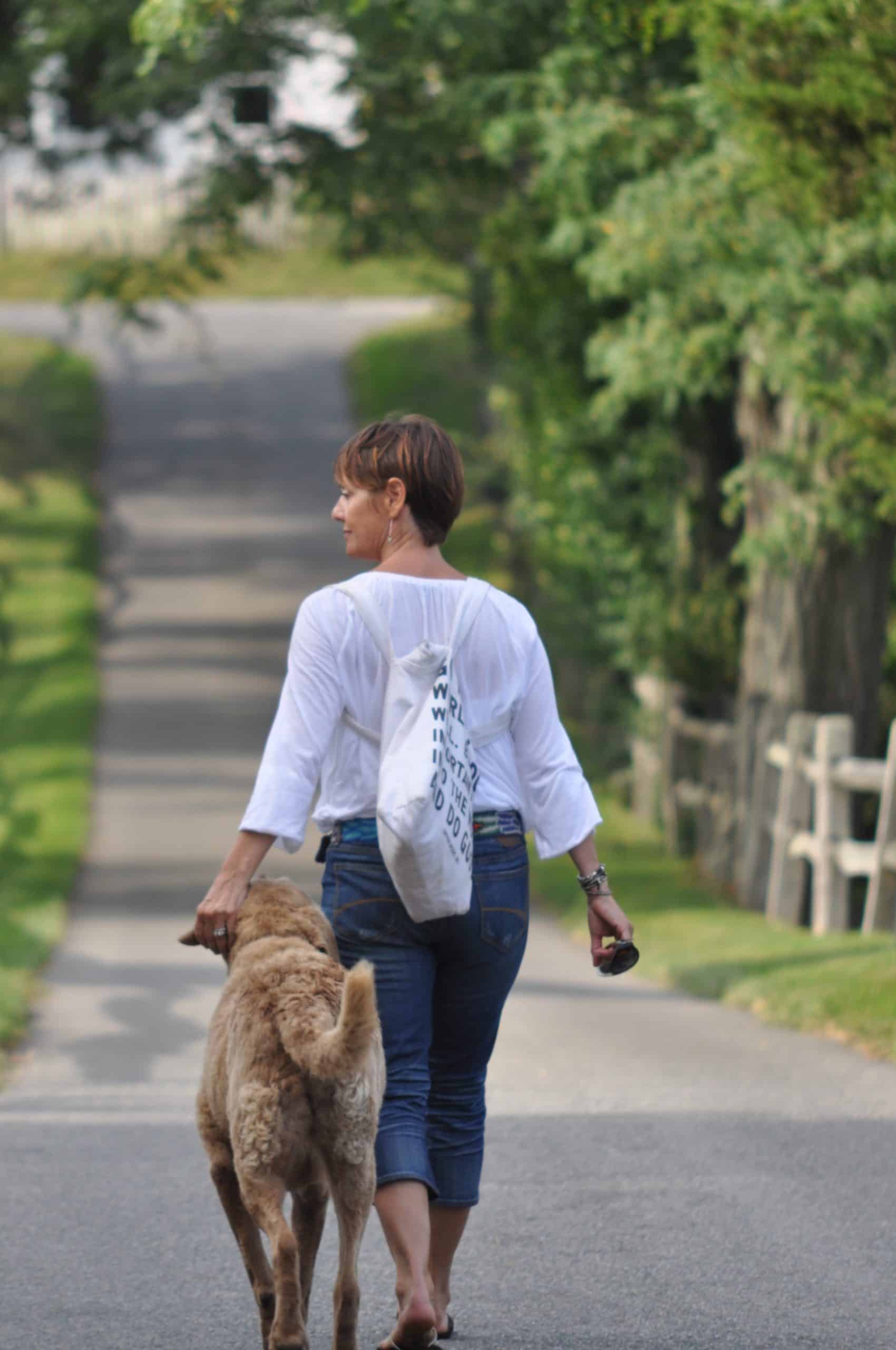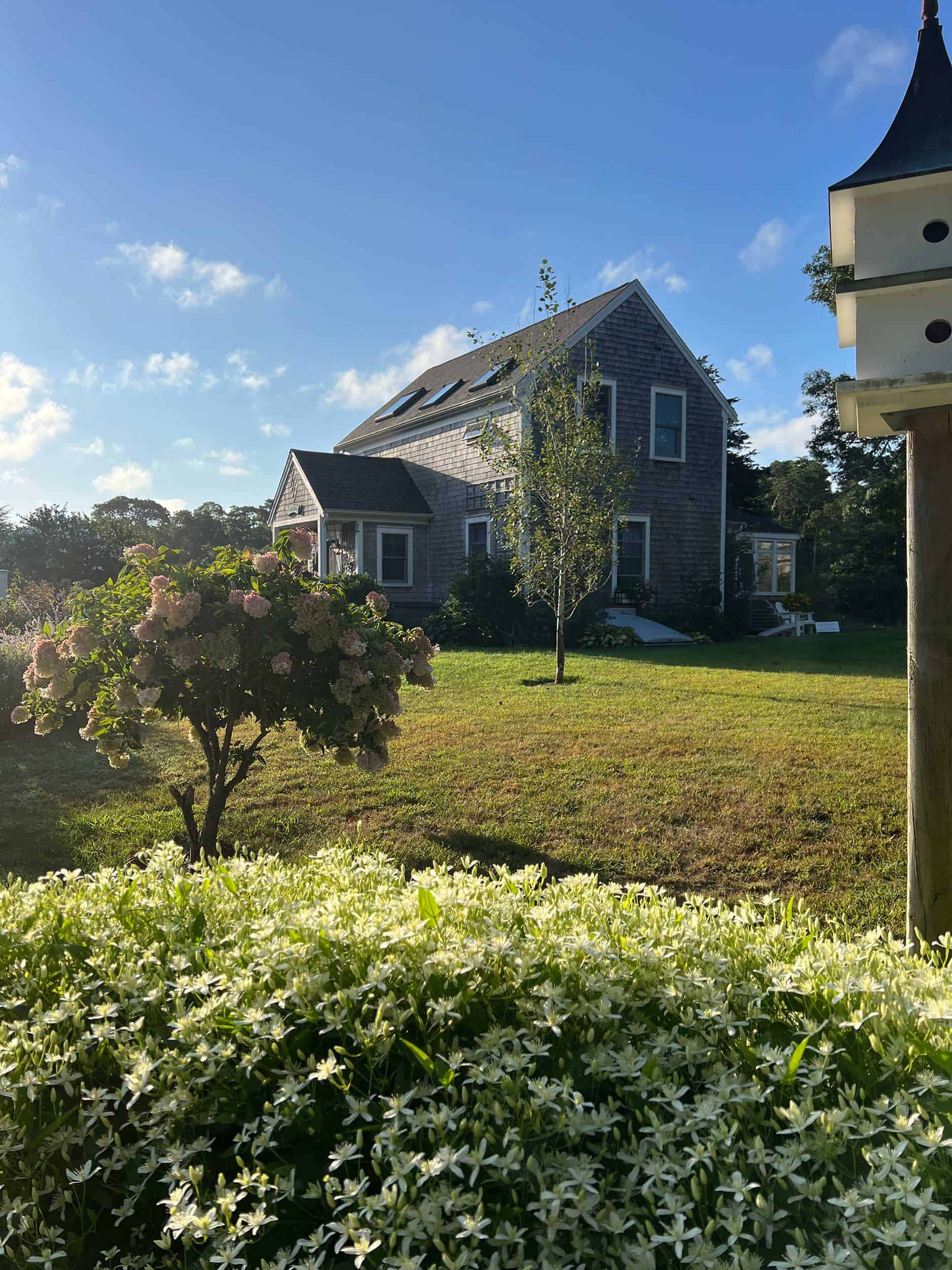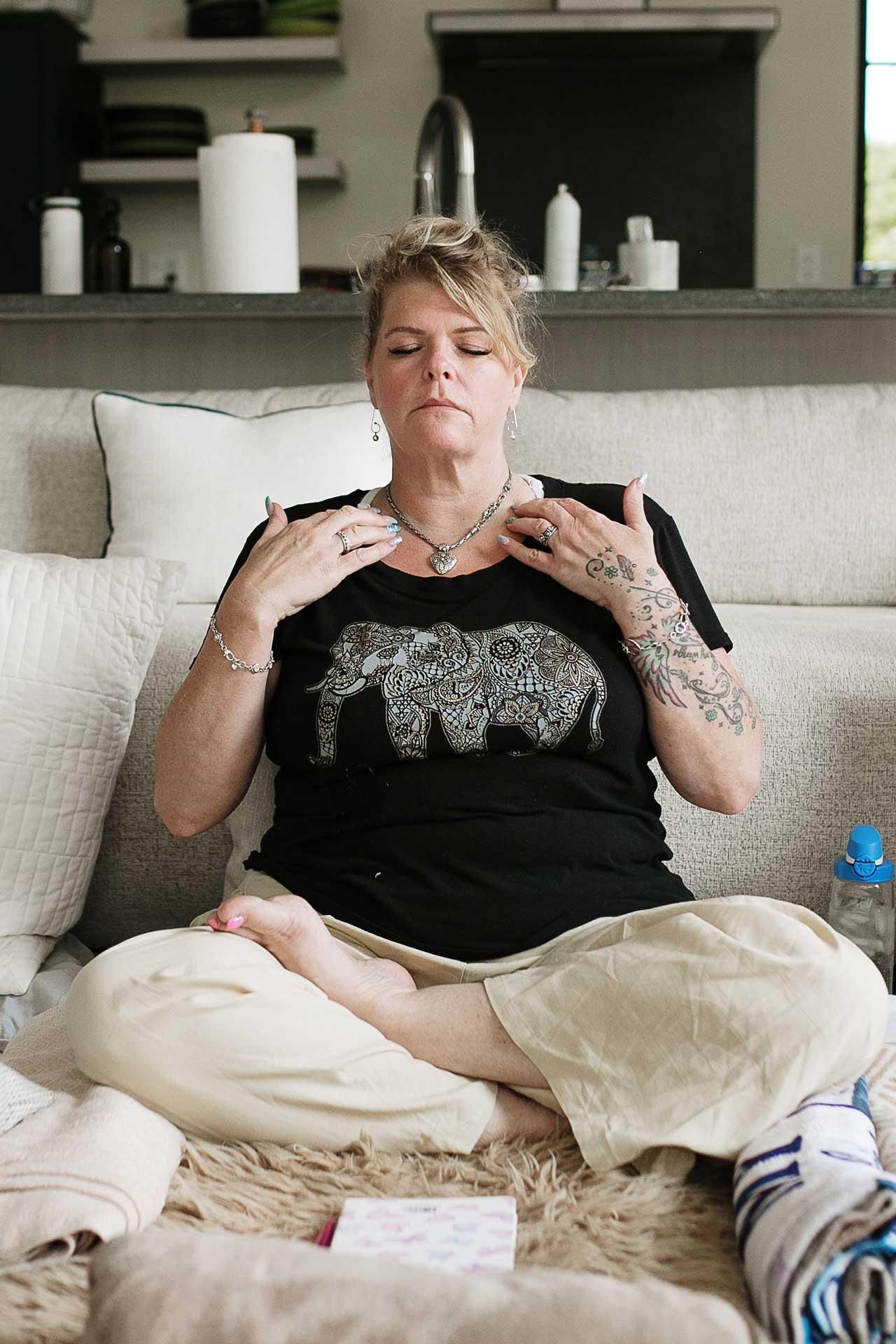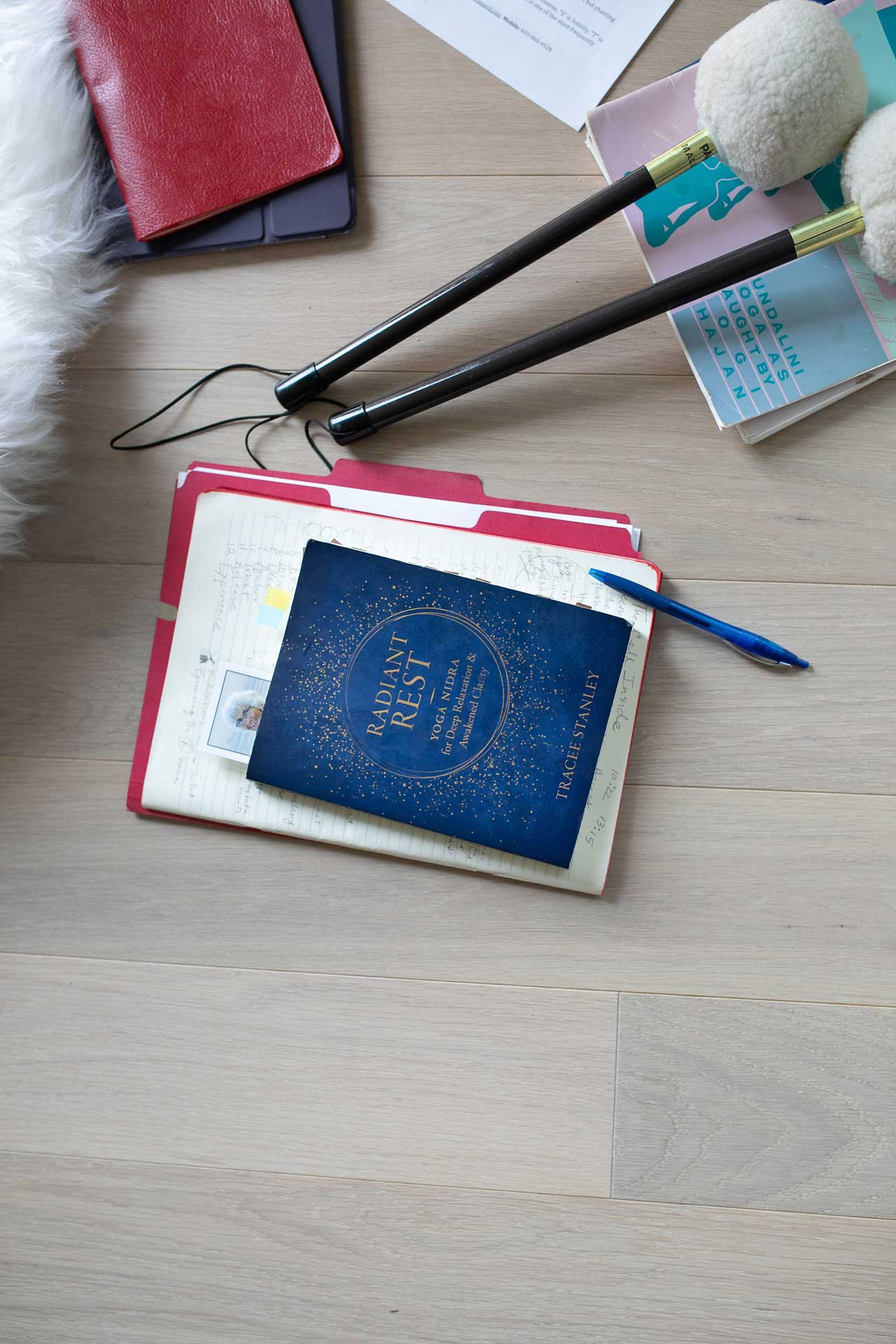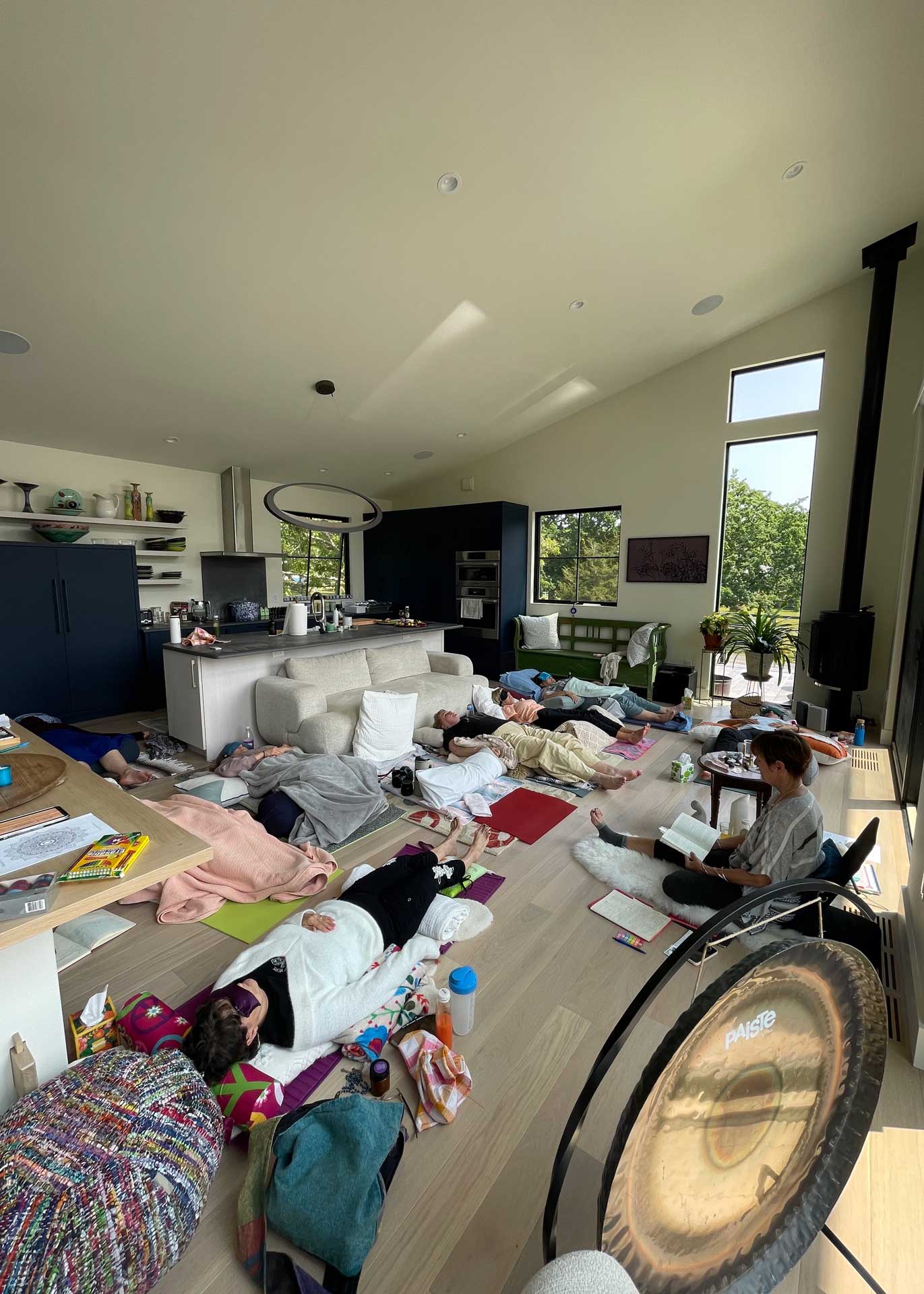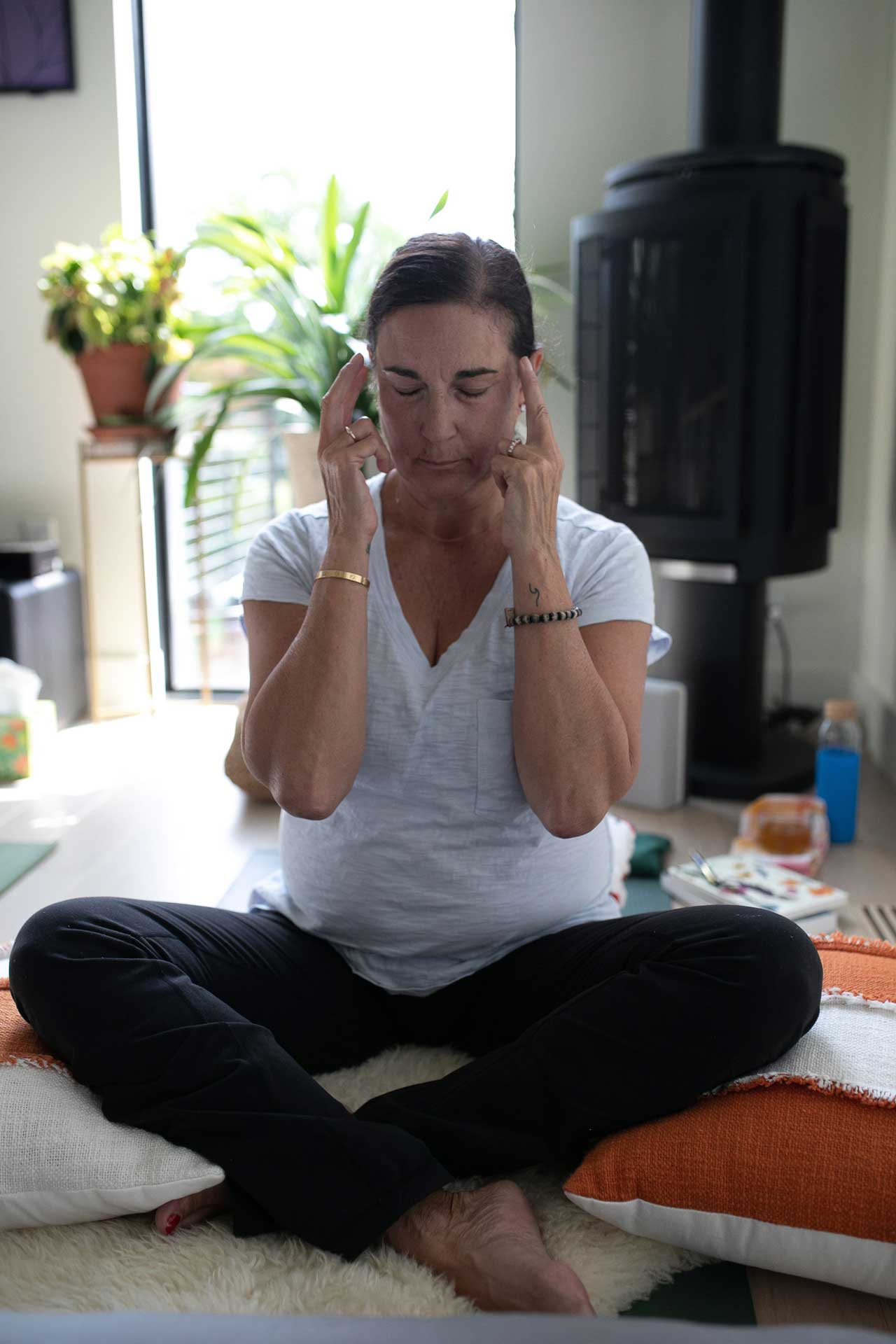 Tentative Schedule. Subject to change.
introduction
 yoga nidra practice
sacred circle gathering & discussion
apply practice
Fri Sept 29,
8:30 AM - 11:30 AM
Kundalini kriya practice- meditation
Yoga nidra, meditation, and discussion
yoga practice, journaling, and creative expression
apply practice
Kundalini kriya practice- meditation
Group Coaching: purposeful living next steps
Kundalini sacred circle closing ceremony
This retreat is an invitation to anyone who is ready to create space to reconnect with themselves, gain clarity of their needs, and nurture themselves deeply to explore their greatest potential.
✿ For Clarity:  You are responsible for finding your own accommodations and transportation to and from the property.
If you wish to see Cape Cod, consider adding a day or two onto your time here.
Cancellation Policy: refunds less a $250 fee will be honored up until Sept 1.  No refunds beyond Sept 1 will be given.  
Tuition
9 hours of workshop sessions

An unforgettable, soul-reviving experience

Delicious, nourishing meals and snacks
Where The Work (And Play) Will Happen
Sarah's property is located about 1.5 hours away from the Boston airport.
✿ For Clarity:  You are responsible for your own accommodations and transportation to and from the property. We have many suggestions for lodging. Let us know if we can help you.
*If you are interested or have questions, please send a message to [email protected].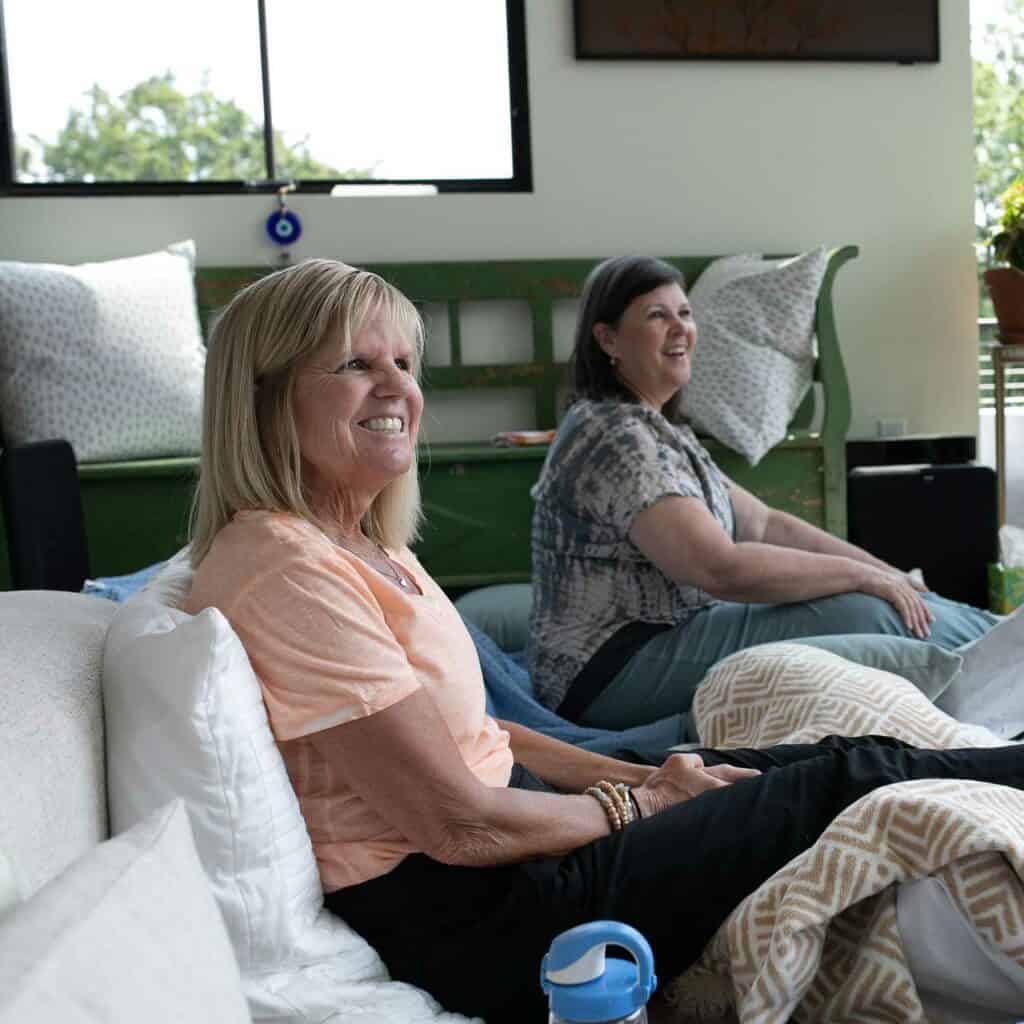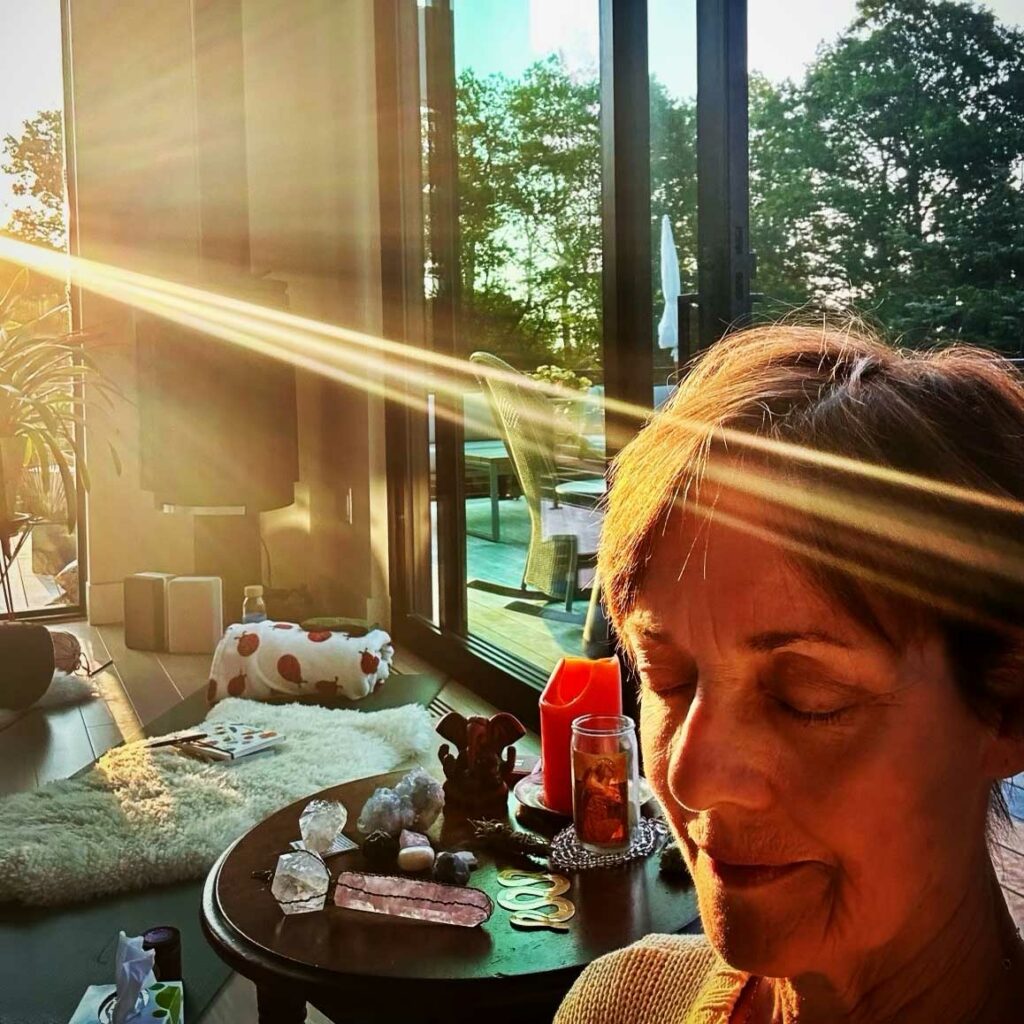 What attendees said about our last retreat
"Rituals and Rest & Renewal was a great experience. Life had gotten a little heavy, so I thought I needed to reboot. I felt I needed to reconnect with tools that I have that I know are effective to help me get through things.

I learned to take time to listen and stop and actually take care of myself because I'm the only one who's gonna do that, and I'm always running and going and taking care of everybody else, but, I learned that it's okay to take care of myself.

It was great. It made new friends. I learned stuff about myself. I learned stuff about other people who opened up. In the beginning, some people were a little nervous about sharing things and opening up, and by the end, we were exchanging numbers and hugging each other. It was fantastic."
"I struggle with a lot of anxiety. Learning the tools at the retreat to learn how to calm that anxiety, to use that breathing, that there's so many different tools we can use to calm our nervous system and our minds. It was amazing learning all these different things, different tools. I find when I calm my nervous system, I am more present. I am focused. I'm there. I'm not out of it. I can't wait for the next retreat."
"I am profoundly grateful for Sarah's guidance and mentorship. She has helped shape my practice of Yoga Nidra. What I appreciate about Sarah is her embodiment of the values she teaches. Sarah keeps it real and we also have fun!"
"There were so many moments that I found in this retreat to be impactful. One in particular was the breakout sessions. That was just so heartwarming and everyone was just so expressive and comfortable talking about something that was so private to them.

I just can't wait for the next retreat. I don't care where it is, I'm going."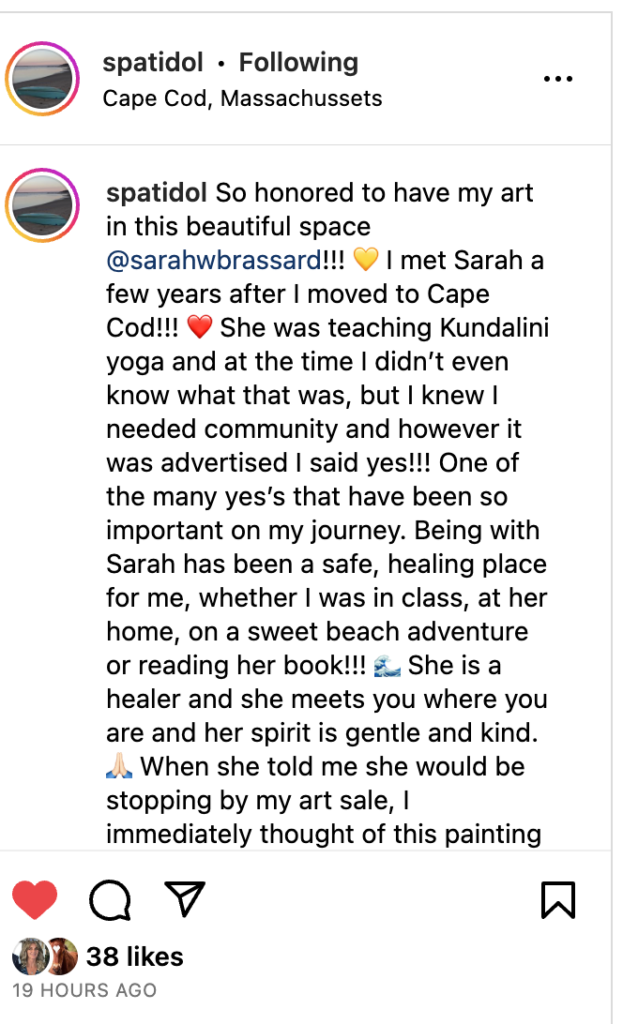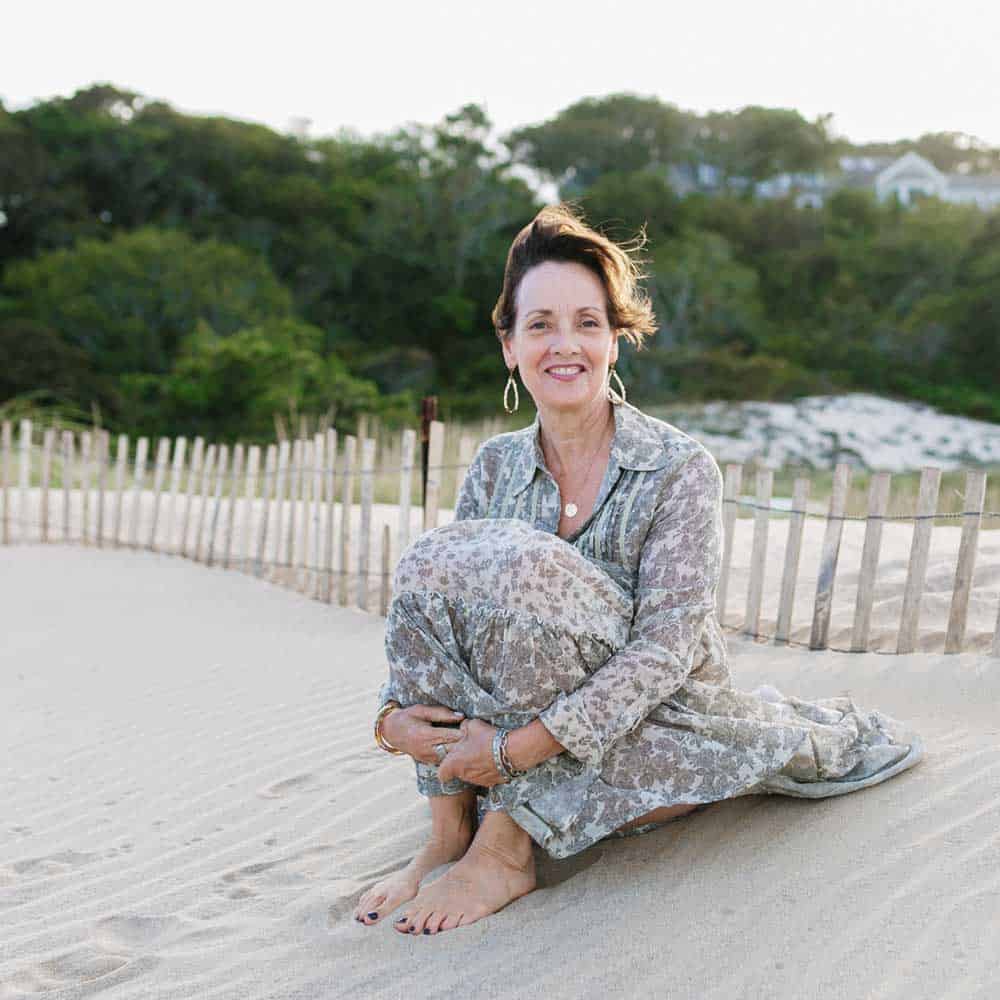 I'm Sarah Brassard, a holistic personal and spiritual coach and author.
I inspire women to change old habits, create a new infrastructure for healing and growth, and learn to reign over the inconsistent and cruel messaging that so often pours forth from the inner voices of those in need of healing. These break-throughs allow for an unwavering, gratifying, and sustainable life-long practice.
My programs bring consistency, focus, and dedication that support a lifetime of inner empowerment. Once the foundation is in place, your life will take a different course, no longer stuck in the fog of trauma and a cycle of endless suffering.
Find ease in the ever-changing seasons and tides of life
Space is Limited to 10 attendees. Reserve Today!