Private Sessions
with Master Coach Sarah Brassard
If you're ready to move away from limiting beliefs, negative self-talk, and toxic behaviors that are preventing you from living your best life, this work is for you.
✧ What's a discovery call? This is a free 30 minute call where we explore if we are a good fit for each other and if my coaching can get you the results you seek.
"Personal coaching has changed my life in a huge way – the confidence is huge; the self-love that I have for myself now, I've fallen in love with myself; I've connected with my inner child again. Learning to connect with myself and realizing that the answers are all inside of me and they're not outside of me was a huge piece."
Private Coaching With Sarah Brassard
In our one-on-one work together, I'll support you in finding a new perspective to explore and discover. We will work together to uncover knowledge, create stability, and overcome any challenges. I'm here to help you discover yourself, find internal steadiness, and tackle any obstacles you reveal along the way.
Private coaching includes:
The first session is an extensive 'Deep Dive' visual conference session to kick off our work together.

Highlighted by bi-monthly Private coaching (75 minutes) sessions with Sarah via tele or visual conference

Ongoing, full-time and unlimited email and Voxer (voice texting) support for the duration of the coaching program

Full access to Sarah's resource library:

Community Resource Library

Over 40 recordings of Sarah's personal interviews with leading experts from the Trauma Recovery Summit

Sessions are recorded for personal review and download upon request.
"I found the Voxer coaching to be very helpful. Voxer is this walkie-talkie application where you can send little snippets and little voice notes, whether it's a couple seconds, whether it's a couple minutes, is just a more direct way of making sure that you are in communication with Sarah. I felt it was a fun way to communicate.."
Find Out What Coaching Can Do For You
Book:  Schedule a free 30 minute discovery call with me.  You will be asked a few questions on the booking form.
Discovery Call:  We meet and discuss your goals, what you want to get out of working with me and answer any of your questions about my coaching program.  If we both decide we are a good fit, you purchase a coaching package and book your first deep dive session. 
Welcome Email:  Once officially signed up for my private coaching, you will receive an email with important next steps and links to schedule your sessions with me. 
Here's Some More of What My Clients Say About Coaching
Want to experience these things for yourself?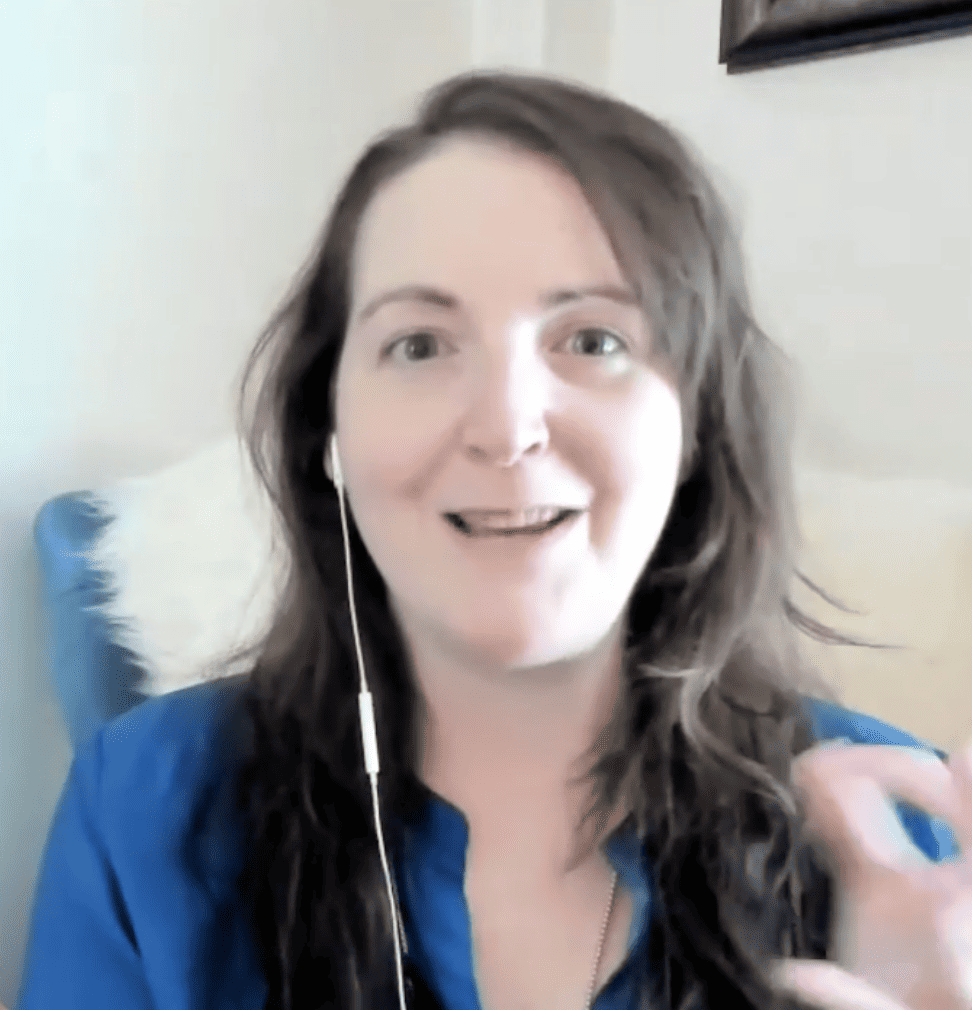 "Sarah really helped me dig down deep into who I kind of always was, but never quite was able to attain because she helped me look at it from a very unique perspective.

Sarah holds you in such a safe space where it allows you to really open up and explore yourself; explore those areas of yourself that perhaps are hidden below the conscious mind. She allows you to be the captain of your own ship in a way that just feels incredibly comfortable and also incredibly comforting and very nurturing.

I would absolutely do it (coaching with Sarah) again in a heartbeat."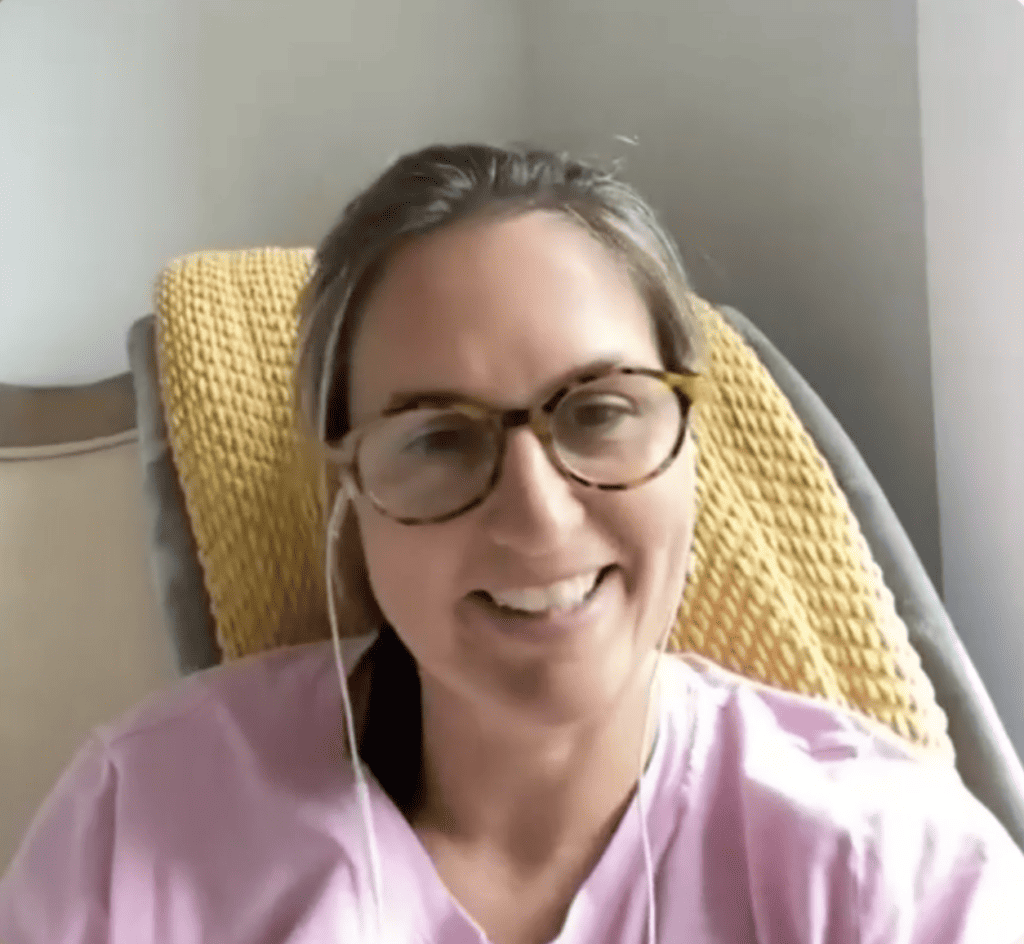 "Before working with Sarah, I felt I wasn't good enough, that I didn't have the knowledge and there was all that insecurity. We really worked on what was holding me back and nothing holding me back anymore."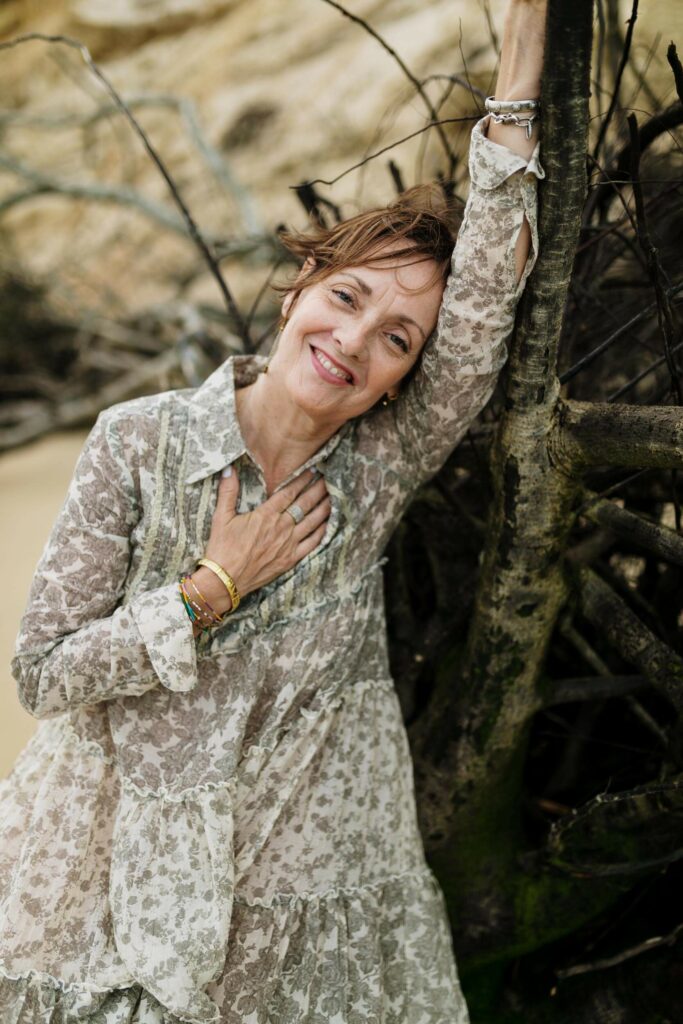 My approach recognizes the interconnectedness of the human experience—physical, emotional, and mental. Through this holistic perspective, we can effectively pinpoint the root causes of our struggles and empower ourselves to embark on a healing journey.
To get started, schedule a discovery call.