Meet Chaos and Stress With Confidence and Steadiness
With Bite-Sized Practices of ‌10 Minutes or Less
Let me save you thousands of hours by sharing the 10 tools I've found most impactful in building steadiness and resilience in my 30+ years of practice, study, and coaching…
Make Yourself Unshakeable In The Storms Of Life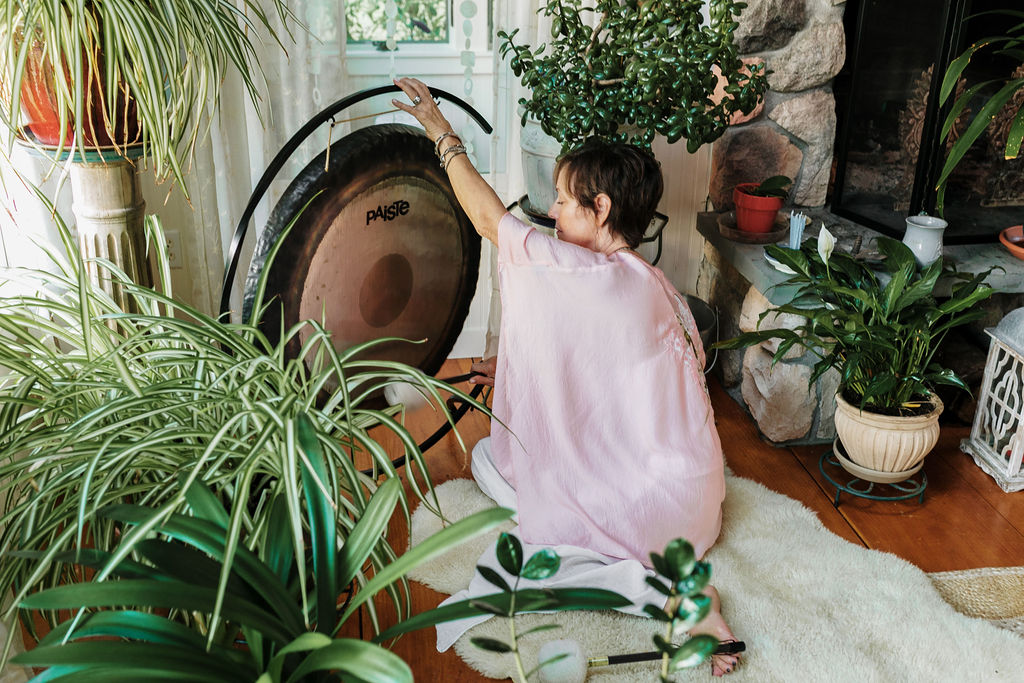 Hello and welcome. I'm ‌Sarah, creator and host of the Trauma Recovery Summit. I created this mini-course and resource library with ‌my favorite go-to practices for staying strong and steady in moments of stress and chaos. 

This is just a small (but key) part of what my team and I do. We study ancient tools and practices as well as the latest techniques, and identify what works best for most people. We then turn these into accessible, 5-10 minute, learning experiences.  

If you're here, it means you are ready for tools to help you become resilient and steadfast when things start to go sideways.

So, the questions is…
Are You Ready To Learn ‌Tools To Help You Turn Stress Into Steadiness In Less Than 10 Minutes?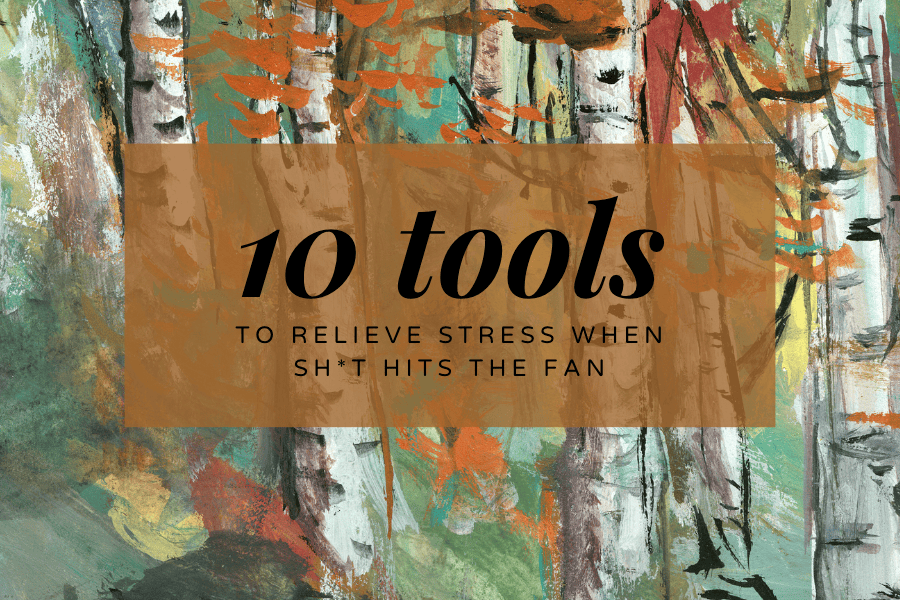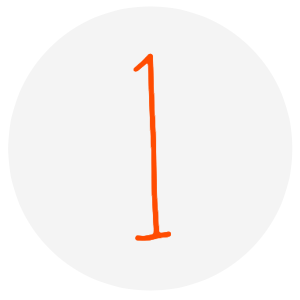 ‌You login into your member's area where you'll find the bite-sized course with video instruction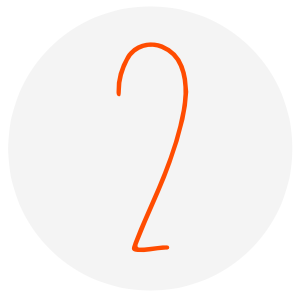 You can complete the mini-course (including time to try out each practice) in under 90 minutes; or, you can dive right into practice—the course provides extra context and guidance but is optional!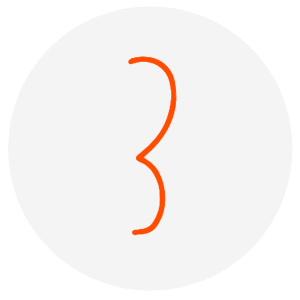 When things get stressful or overwhelming, open up the member area and get into the library of practices or into your Favorites to find a simple practice to help you stand with steadiness and see with clarity in the face of challenges
The resource library also links you back to specific lessons for each practice.
Here's What's Included In ‌The 10 Tools System
Access to a library of on-demand tools and practices to call on anytime, anywhere
An easy-to-follow mini course to learn each of the 10 tools and their specific practices
Easy access to your favorite practices to call on at a moment's notice as needed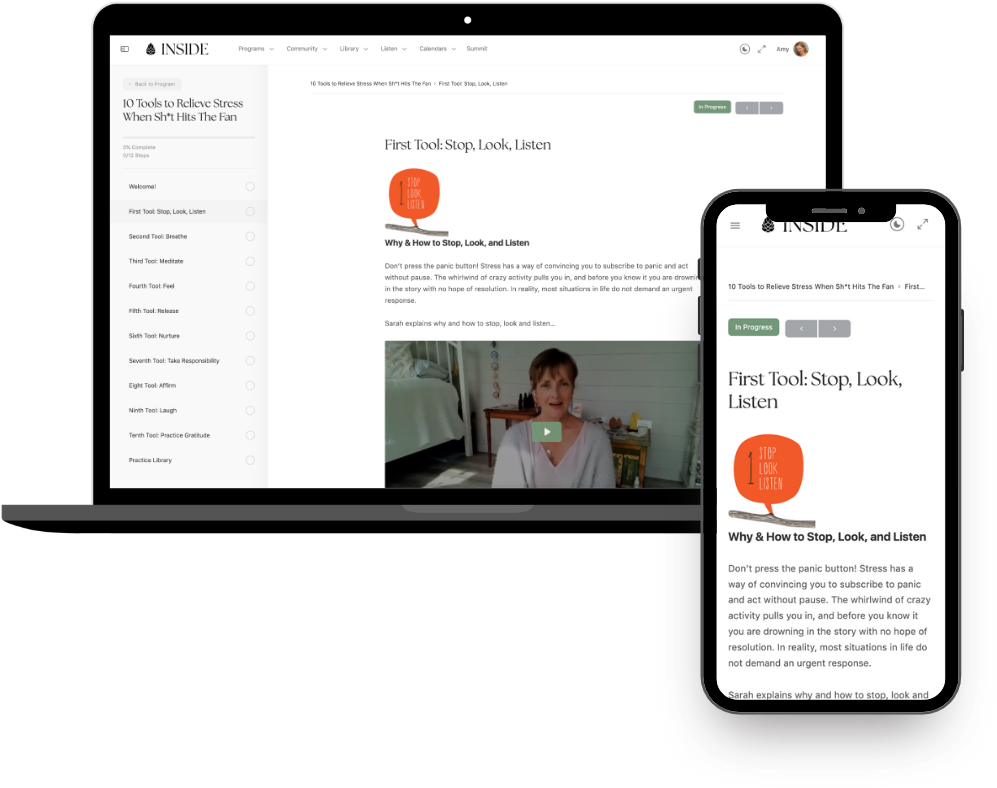 "This is amazing! I found it to be an incredibly valuable tool in my life, one I can continue to use when needed. I feel it helped me reset how my body handles stress. Shortly after completing the program, I found myself at the hospital for health purposes, and  I found myself automatically going through the 10 steps from the program. I have to say my most favorite one in the moment was the laughter. This really came at the perfect timing for me. "
"I just want you to know how much your videos have helped me...They have changed my life!!!!"
This is why we believe this will work for you…
Are You Ready To ‌Experience What "Steady" Feels Like?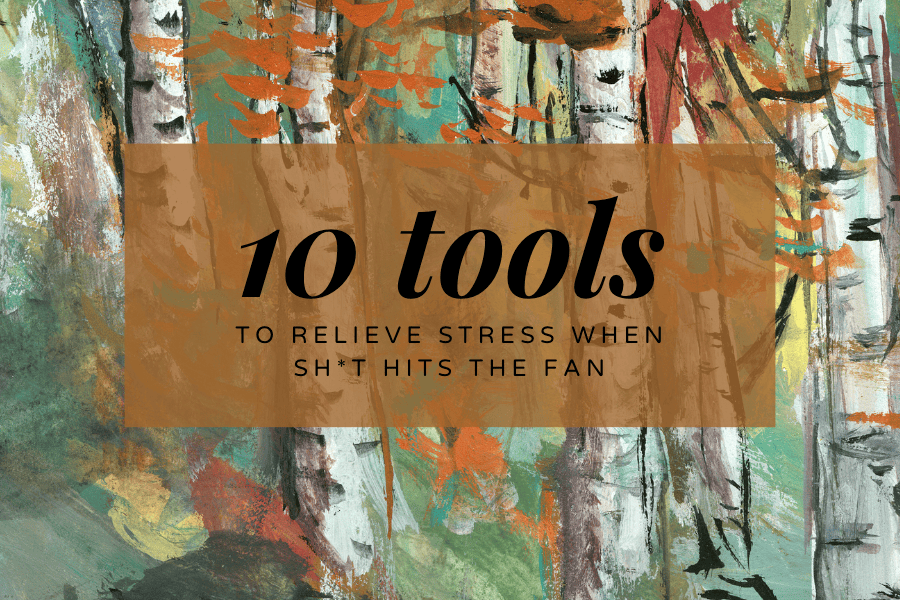 Get ‌The 10 Tools System for ‌$97: